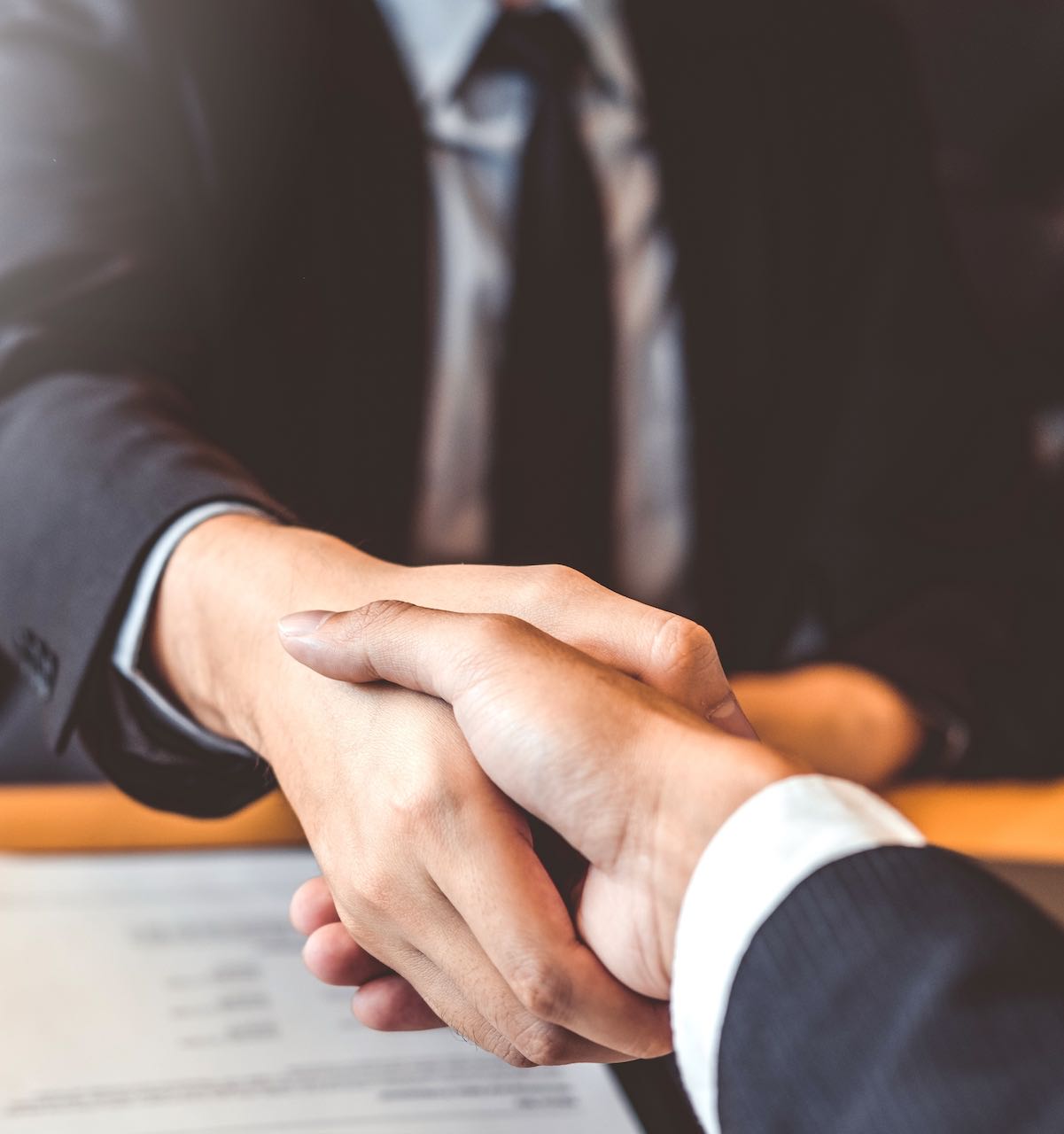 Employment with Poplar Bluff Housing Authority
PBHA is an equal opportunity employer. All aspects of employment including the decision to hire, promote, discipline, or discharge, will be based on merit, competence, performance, and business needs.  We do not discriminate on the basis of race, color, religion, marital status, age, national origin, ancestry, physical or mental disability, medical​​​ condition, pregnancy, genetic information, gender, sexual orientation, gender identity or ​expression, veteran status, or any other status protected under federal, state, or local law."  The PBHA is required by immigration Reform and Control Act to employ only American citizens and aliens who are authorized to work in the United States.  The purpose of this law is to preserve jobs for those individuals who are legally entitled to them.
Employment opportunities may include; office/clerical, maintenance, lawn maintenance, custodial and pest control.  Applications will be considered for only those positions for which the applicant applies and will be invalid after three (3) months unless renewed in writing by the applicant.