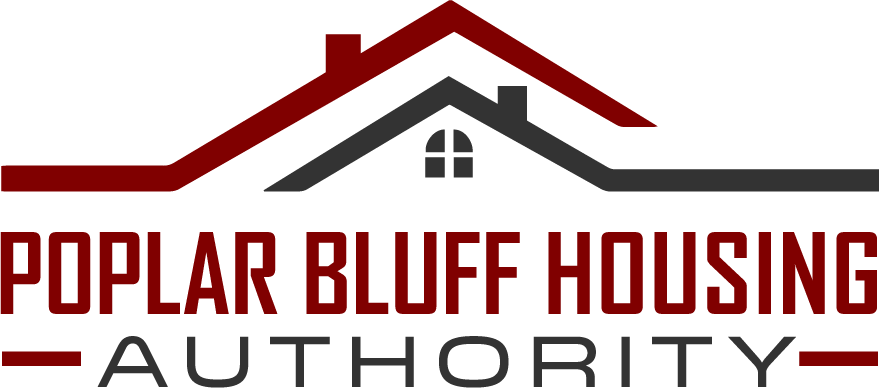 The Housing Authority of the City of Poplar Bluff is accepting applications for Elderly & Persons who are age 55 and older. Properties include the Twin Towers, Hillcrest Apartments, Howard Wilson Apartments and the Cottages. Rent is based on income and the minimum rent is $50 per month. The maximum income limits are 1 person $30,950 and 2 people $35,350. Utilities are part of the rental agreement and include, electric, gas, water and trash removal. Our properties include several amenities, computer and internet access, laundry facilities, full time maintenance staff, and resident activities. Each unit comes equipped with range and refrigerator and pets are allowed. Our properties are safe and secure.
You may apply by downloading an application from our website at www.pbhousing.org or call the office at:
573-785-8265
TDD 573-785-5856
Monday through Friday 8:00 a.m. to 4:00 p.m. to pick up an application.
Completed applications may be returned by mail at PBHA P.O. Box 1009 Poplar Bluff, MO 63901, dropped off at our office located at 320 N. E Street, Poplar Bluff, MO 63901 or by email at info@pbha.thesmartcrmsolution.com
Welcome to PBHA a "Great Place to Call Home"